It is early summer and the earth laughs in flowers, the summer sky gets painted in lavender blue, and the air is so fresh on your skin that you just want this moment to freeze in time. These 6 mint and lavender vector patterns by Pixel Buddha will remind you of this beautiful moment.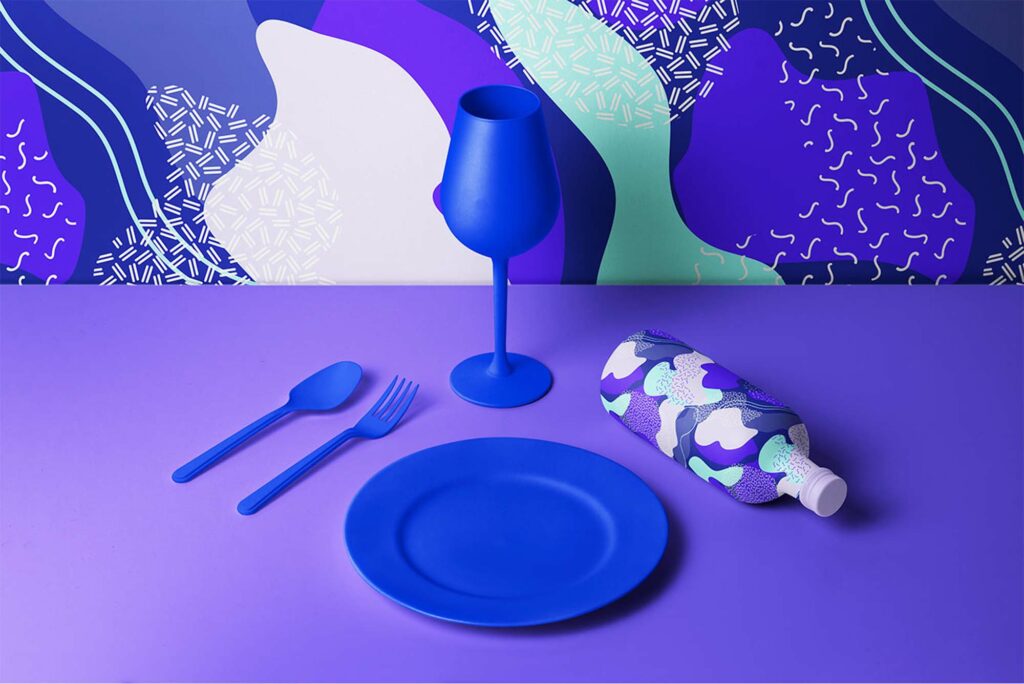 (Visited 6 times, 1 visits today)
Get one of the most reliable VPS hosting now!